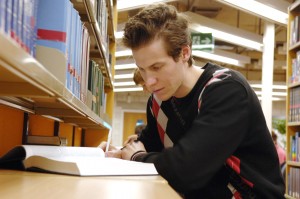 The Harbor is a one year residency and discipleship program.  This long-term program offers individuals a better opportunity to make the necessary changes required for lifelong sobriety.  It takes a person years to hit rock bottom, therefore, true recovery requires more than 30 or 90 days of treatment.
Our emphasis is on spiritual growth coupled with behavior modification.  We use The Twelve Steps of recovery and the spiritual truths of the Bible to affect lasting, positive changes throughout our participants' lives.  Admission into The Harbor Ministries Life Learning Center requires only a sincere desire to obtain long-term sobriety.  However, there are other aspects of the program that candidates must consider when deciding whether The Harbor Ministries Life Learning Center is the place for them to attempt recovery.  If you, or anyone you know, needs help recovering from their addiction(s), please contact us at any time for more information.
The process cannot begin until the individual man decides to seek help.  Once this decision is made, he must contact The Harbor and make arrangements for a mandatory pre-admission interview with the director.  We are looking for men 25 to 60 years old who are truly ready to change their lives.
If you are interested in applying for this program, download and read the Harbor Rules and No Tolerance before filling out the application below.
Call 713-242-9400 for further details about the application process.